Kenton Hoyem
Back to Our Economists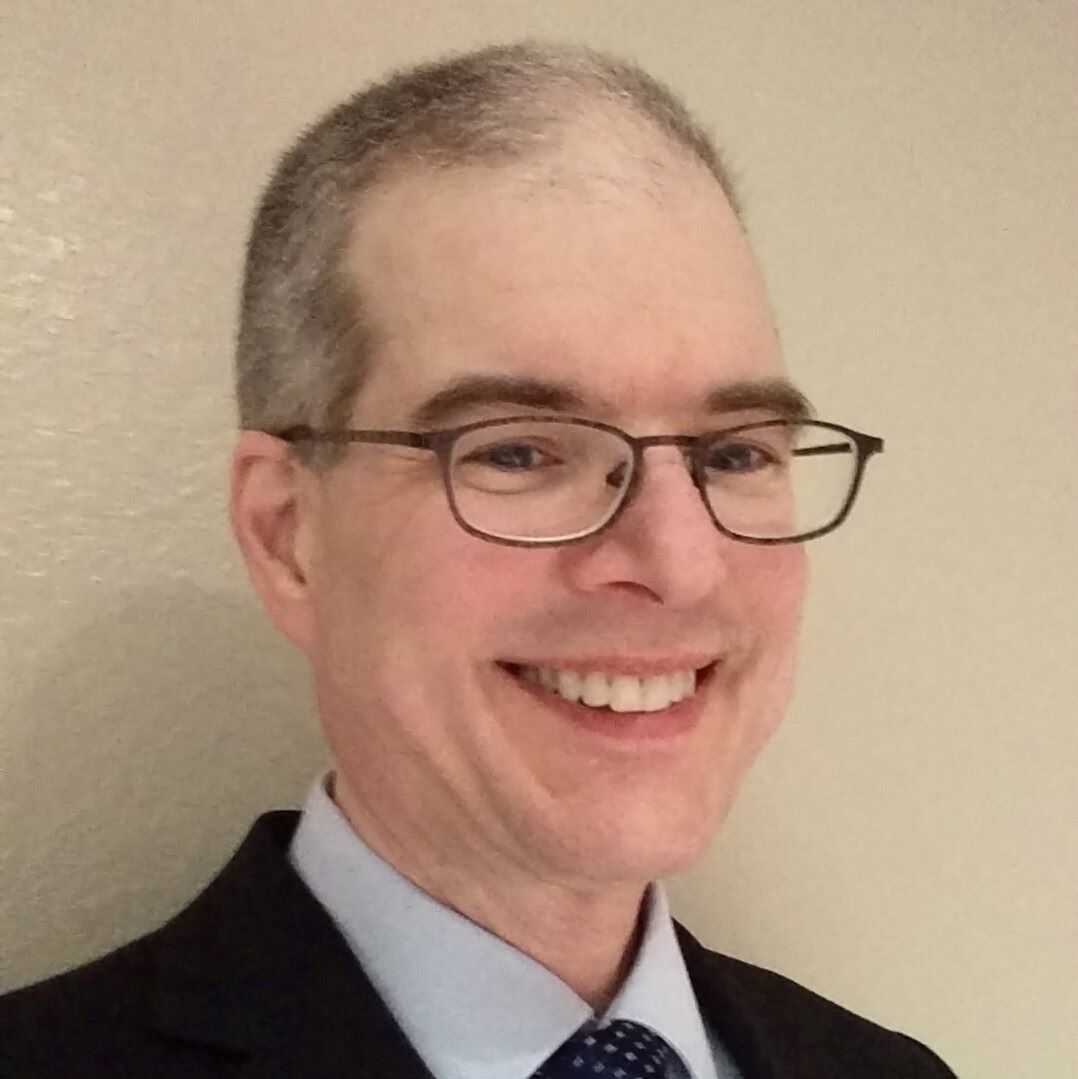 Kenton Hoyem is a Senior Economist at BMO, where his primary responsibilities included developing economic scenarios in support of the bank's stress testing processes. Additionally, Kenton is a regular contributor to the team's economic reports and forecasts.
Kenton has over sixteen years of experience in economics and finance. Prior to joining BMO, he was a Senior Economist at Bank of the West. He has also held other roles including a Senior Researcher at the asset management firm Edelman Financial Engines, and an Analytics Specialist in the Risk Advanced Analytics Group at McKinsey & Co. His research has been published in journals such as the Financial Analysts Journal (FAJ) and the Journal of Financial Economics (JFE).
Kenton earned a Bachelor of Science (BSc) degree with a major in computing science from the University of Alberta, a Master of Business Administration (MBA) degree with a major in finance from the University of Chicago Booth School of Business, and a Doctor of Philosophy (PhD) degree in finance from the University of Alberta School of Business.
(more)