EconoFACTS
August 05, 2022 | 09:16
U.S. Nonfarm Payrolls (July) — Conquering the Peak
Economist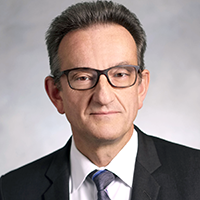 Deputy Chief Economist, Head of U.S. Economics and Managing Director
Economics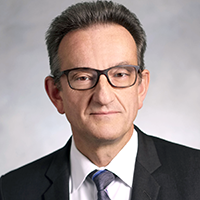 Deputy Chief Economist, Head of U.S. Economics and Managing Director
Economics
Nonfarm payrolls expanded by 528k in July with 28k of net upward revisions, which was more than double the consensus call. This propelled payrolls above their pre-pandemic peak. Although not all industries can claim complete recovery, it's noteworthy that July's job gain was broad based with gains led by the most lagging sectors such as education and health along with leisure and hospitality.
Household-surveyed employment also expanded by 179k.The trend here has been more sideways than up since March (when this jobs measure peaked), still 576k below the pre-pandemic mark. With the labour force dipping by 63k and the participation rate slipping by a tenth to 62.1% (the low for the year), the jobless rate decreased a notch to 3.5%, back at its pre-pandemic low. This matches the lowest level in 53 years!
Attracting a net 528k workers amid the tightest labour market in half a century kept stoking wage pressures. Average hourly earnings rose 0.5%, keeping the annual change at 5.2%. Finally, over the past three months, aggregate hours worked grew at a 3.0% average annualized clip, pointing to continued economic expansion.
Bottom line: The combination of strong job growth, an extremely tight labour market and stubbornly high wage inflation suggests the Fed's rate hike cadence will likely remain hefty next month.
Table 1 - United States — Employment
(change in thousands)
Source: BMO Economics, Haver Analytics
You might also be interested in