EconoFACTS
November 24, 2021 | 14:58
Minutes of Nov. 2-3 FOMC Meeting — To Tinker with Tapering's Pace
Economist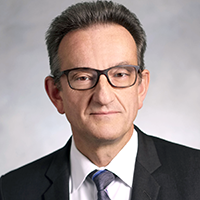 Deputy Chief Economist, Head of U.S. Economics and Managing Director
Economics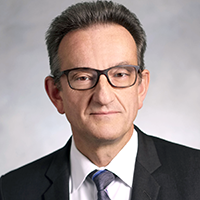 Deputy Chief Economist, Head of U.S. Economics and Managing Director
Economics
After announcing the start of tapering for this month and laying out a $15 billion-per-month pace until QE ends in mid-Jun, the November 3 policy statement said the FOMC was "prepared to adjust the pace of purchases if warranted by changes in the economic outlook". Today's release of the Minutes provided some clues on what it would take to tinker with the tapering clip.
Apart from "all participants" agreeing that now was the time to announce the start of tapering, there was some support for an initial faster pace. "Some participants suggested that reducing the pace of net asset purchases by more than $15 billion each month could be warranted so that the Committee would be in a better position to make adjustments to the target range for the federal funds rate, particularly in light of inflation pressures." So, it's all about what happens on the inflation front.
As it stands, Chair Powell said in the presser that the currently scheduled mid-June end of asset purchases put policy in a position to address the "risk of significantly higher inflation" and the "threat of more persistent, longer-term inflation". As of earlier this month, "some" participants already wanted to put policy in that position sooner. And, in the wake of the subsequent October reports on the CPI, PCE price index and average hourly earnings, along with the Q3 report on unit labour costs, we suspect the ranks of "some" have risen.
Bottom line: We judge that a mid-January tapering pace pickup will be on the policy table at the December 14-15 FOMC meeting.
You might also be interested in