Scott Anderson
Back to Our Economists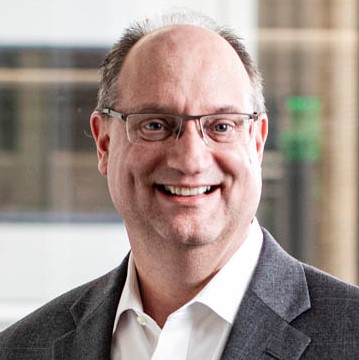 Chief U.S. Economist and Managing Director
Economics

scotta.anderson@bmo.com
Scott Anderson is BMO's Chief U.S. Economist and Managing Director. He analyzes and forecasts U.S. national and regional economic trends, and regularly authors reports on prominent U.S. economic issues, monetary policy actions, and bank lending and credit conditions. He also spearheads periodic regional outlook reports on California and other regions.
Scott has been consistently recognized as one of the Top economic forecasters in the U.S. and was named the Most Accurate Forecaster by the National Association of Business Economics for 2019.  His work is widely read and cited by the financial and business communities and has appeared in numerous media outlets including the Wall Street Journal, Financial Times, New York Times, Washington Post, Bloomberg, CNBC, BBC, and NPR.
He currently serves on the Board of Directors for the Commonwealth Club of California. He was appointed Chairman of the American Bankers Association Economic Advisory Committee in 2012 and has served on the Committee since 2004. In 2015, he was appointed to the California Council of Economic Advisors.  He has also been a member of Stanford's Institute for Economic Policy Research (SEIPR) since 2012.
Prior to joining BMO, Scott was the Chief Economist at Bank of the West, and prior to that, a Senior Economist at Wells Fargo and Wells Fargo Securities. He has also held positions at Moody's Analytics and the IMF.
(more)