EconoFACTS
January 04, 2023 | 15:28
FOMC Minutes (Dec. 13-14) — Fed as Hawkish as Ever
Economist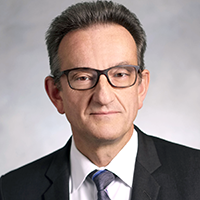 Deputy Chief Economist, Head of U.S. Economics and Managing Director
Economics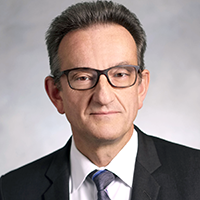 Deputy Chief Economist, Head of U.S. Economics and Managing Director
Economics
The Minutes from the December 13-14 FOMC meeting showed no let up in the Fed's hawkish resolve, despite the confab's 50 bp rate hike that increased cumulative tightening to 425 bps. Even a pair of favourable inflation readings in October and November did little to dent their doggedness. Participants "stressed that it would take substantially more evidence of progress to be confident that inflation was on a sustained downward path". Even amid declining core goods prices in the latest two months, some participants noted that "firms' markups were still elevated and that a continued subdued expansion in aggregate demand would likely be needed to reduce remaining upward pressure on inflation".
The Fed's new fave inflation metric, PCE core services excluding shelter, was said to be running "high" (it was 4.6% y/y at the time of the meeting which since slowed to 4.3%). Participants "assessed that bringing down this component of inflation to mandate-consistent levels would require some softening in the growth of labor demand to bring the labor market back into better balance" because this metric has "tended to be closely linked to nominal wage growth". This assessment, juxtaposed with today's JOLTS showing record high demand for labour in November, emphasized that Fed hawkishness won't be ebbing any time soon.
From a risk management perspective, many participants mentioned that the Fed had to balance two risks: (1) "an insufficiently restrictive monetary policy could cause inflation to remain above the Committee's target for longer than anticipated" vs. (2) "the lagged cumulative effect of policy tightening could end up being more restrictive than is necessary to bring down inflation to 2 percent and lead to an unnecessary reduction in economic activity". They indicated that the upside inflation risks still outweighed the downside growth risks, although a couple of participants noted the risks were "becoming more balanced". The Fed is likely to stop tightening only when the majority share this sentiment.
You might also be interested in